NEC 338 Mobile Phone does not impress
NEC 338 Mobile Phone does not impress. We love this bit, seeing as there are not a lot of NEC mobile phones in the categories on the right we thought we should add some seeing as people have been searching for them. Now the fun part, this phone from NEC is impressively small and lightweight so why the heck did we say it does not impress well let us begin.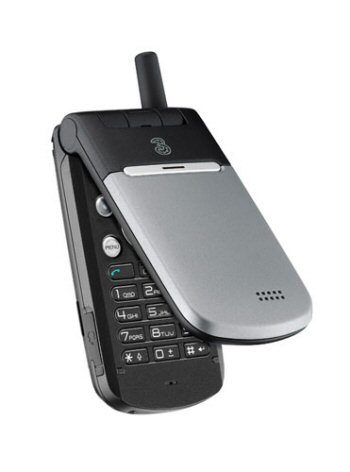 The NEC 338 is light yes and yes it is compact and yes it does work as a mobile phone but it DOES NOT have Bluetooth, it DOES NOT have infrared port or card slot or HSCSD or EDGE but hey it does have 3G. wahey.
All in all this is a simple phone that works well if you only want to text or make phone calls, other than that if your looking for high specs then this will not be for you. Check out more specs and features on the NEC 338 mobile phone via — The Carphone Warehouse.
You can also check out NEC 338 via eBay.co.uk