Nokia 6070 is not the best mobile phone in the World but it Works
We played around with the Nokia 6070 mobile phone for a little while and must say that it is not a bad little phone, at the end of the day it does its job well. Yes there is no mistaking this is no where close to the Nokia N95 but hey it is a phone that will make calls and so much more.
The 6070 from Nokia is a reliable mobile phone and I would depend on it, the handset has a nice distinctive look about it with the large keys punching you in the face but this may not look stunning but we must say brilliant for texting, texting on this mobile phone is so easy with not the slightest misplaced thumb on any other key than the key you want to press. The Nokia 6070 is pretty good when it comes to durability and knowing what we did to it proves that fact (do not do this). We threw it on the floor you know the normal damn I have dropped my phone again scenario and yes it did scratch but that was it.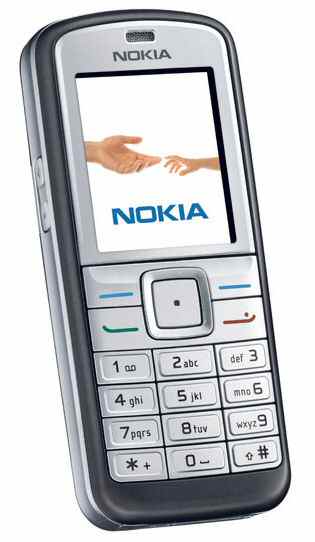 The Nokia 6070 has features such as yes the large keypad and an Integrated VGA camera with video capability, large display, MMS messaging, Tri-band phone with XHTML browser and email access, EDGE, FM stereo radio plus MIDI and MP3 ringing tones and much more.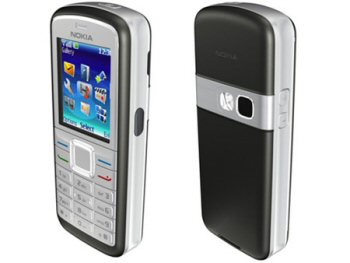 Why not check out the full specs & prices of the Nokia 6070 below —
– Direct Mobile Phones
– The Link