How true is the Sony Ericsson W999i Mobile Phone
Now then the all new and might add the best possible walkman phone from Sony Ericsson yet, (please Stand in ovation) for the Sony Ericsson W999i, this little cutey looks great look at the picture does it or does it not. All the pricings, availability and specs are not really known at this point but we will keep you updated unless you update us first.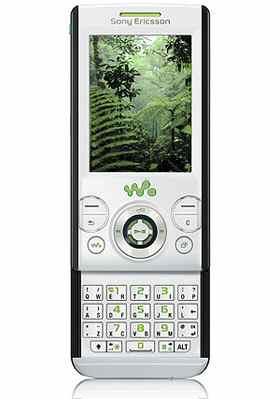 According to our friends Gizmodo the Sony Ericsson W999i will feature a 2 megapixel auto focus camera and a 2.4 inch 320×240 screen plus will have HSDPA, Gizmodo say they are not crazy on the QWERTY keyboard but I say it looks great (not the best) but yet still pretty cool seeing as it stands out a mile. Roll on with the release date of the W999i Sony Ericsson or there will be some frustration going on.
Source — Gizmodo