Phones Review Forum Weekly Update
The Phones Review Forum is starting to get quite a few members joining daily now and all we need now is for members already with us and new members to post new topics within the forum, get discussions started so people can reply to them. We have a few updates within the PR Forum we would like to share with you.
We have started a topic in the Chatter Box called (What do you look like Phones Review Readers? Post a pic.) You have got to check out the pictures and what they said (very funny indeed. Below is one example —
A member called Gadget Boy Posted —
– Hi all this is a photo of me, I have been at the gym everyday for 3 years now and this has made me…well you can see. (the pic below)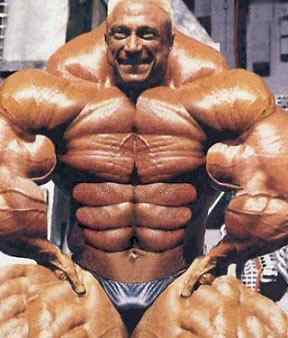 Other features included and of which members have already started is the Your Websites & Blogs section, where you can place a link there to your website or blog and in return as a kind gesture place a link on your website or blog back to us.
There are many other topics within the Phones Review Forum, why not check it out and see what you think. Please post some new topics and let us get some great discussions going. VIEW FORUM or REGISTER NOW