Introducing Two New Nokia Phones: 2630 & 2760
It is always good to know that there are new phones coming out that everyone can afford, and this is exactly what Nokia have done. They have just revealed out two new level entry mobile phones that are very affordable. Check out the new coming soon Nokia 2630 and the Nokia 2760.
Nokia 2630 –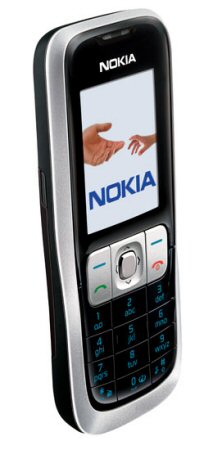 The Nokia 2630 is only a mere 9.9 mm and has a range of features such as an easy to use camera, Bluetooth, email, calendar, MMS, calculator plus is has an FM radio, MP3 ringtones and direct access shortcut key.
Nokia 2760 –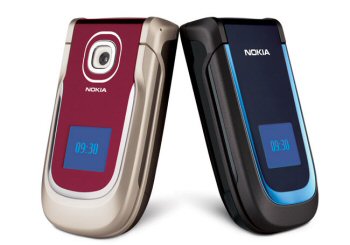 This is a stylish looking phone; the Nokia 2760 has a digital camera, Bluetooth technology, video recording and video playback plus a FM radio. It also gives you the combination of Bluetooth and GPRS, email and Internet plus extra large storage to save up to 1000 contacts in the phonebook.
The Nokia 2630 and Nokia 2760 will be available in the third quarter of 2007. The estimated price for the Nokia 2630 will be around 85 EUR and for the Nokia 2760 around 90 EUR, excluding taxes and subsidies.
Seeing as these 2 new Nokia phones are not out yet, why not take a look at the store links below on ALL Nokia mobile phones. Never know you might see what you want no harm in looking.