NEWS FLASH: Face Recognition Mobile Phone with Two Display Screens from Pantech
Our world seems to be getting better and better every time we do a review, and my Jesus is this a phone and half. The new Pantech IM-R200 mobile phone is the only one of its kind with a dual LCD display screens, it is equipped with a dual LCD OLED touch sensitive screen. The main screen is separated from the 2nd screen which is revealed when you slide the phone open so yes one on the outside and one on the inside, so instead of having the normal boring keypad you get a touch sensitive virtual keypad.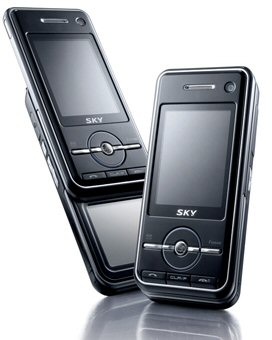 These Pantech mobiles also feature a face recognition feature, 2.0-MP digital camera, main display is 2.0-inch QVGA LCD with 260,000 colors and the second keypad display is 1.6-inch OLED LCD with 260,000 colors plus more specs below.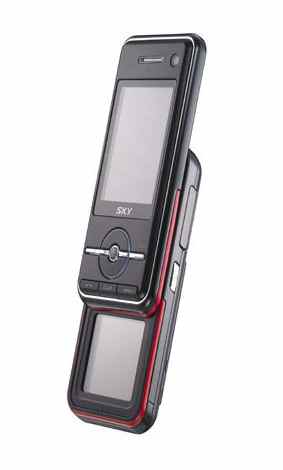 More Pantech IM-R200 Specs —
– 128 polyphonic ringtones
– CDMA 1x EV-DO
– 102.7 x 46.5 x 16.9 mm
– 104 grams
– MP3 player
– Document viewer
– Electronic dictionary
– PictBridge