Rock that Motion Sensitive DoCoMo D904i phone and let's play baby
The new DoCoMo D904i mobile phone has to be the best and coolest phone of the year, in fact the last few years. The iPhone is cool but compared to this D904i they can put the iPhone where the sun does not shine (ouch). The DoCoMo D904i is a new mobile phone with awesome technology and that technology comes in the form of motion sensors, yes we said motion sensors and sensors that detect different movements and it will do different jobs.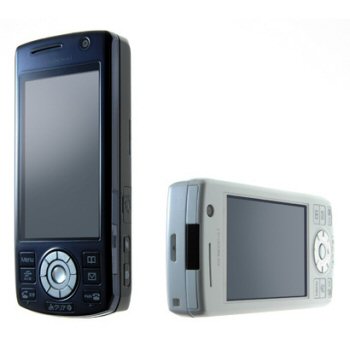 Get this for example (sorry if we seem a little excited but hey its high tech stuff) say you receive an email on this phone, just shake the phone to the left and right this will open your emails up right away, what about if you want to listen to music, all you need to do is move the phone up and down and to open music tracks flip it front and back. If you wish to play games and yes like the Nintendo Wii just shake the DoCoMo D904i baby.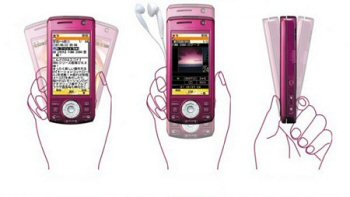 DoCoMo D904i Specifications —
– 180 minutes talk time
– 600 hours (static) or 420 hours (dynamic) standby
– micro SD memory card slot
– 2.8 inches widescreen 240×240 QVGA TFT LCD; 262,144 colours
– CMOS camera with AF – 3.2 megapixels
– Video Calling
– 110×49×16.8 mm
– 114 grams
– Colors: Brilliant Pink, Mirror Black, Super White, Mirror Wine
Source — Into Mobile