Sony PSP Can Make Video & Voice Calls plus Messaging
The Sony PSP users will be able to take the PSP gaming gadget to a whole new level thanks to BT and Sony, the most amazing groundbreaking deal between these 2 massive firms will transform the PSP device by adding stunning wireless broadband functions. The functions will include high quality video and voice calls plus it can handle messaging as well.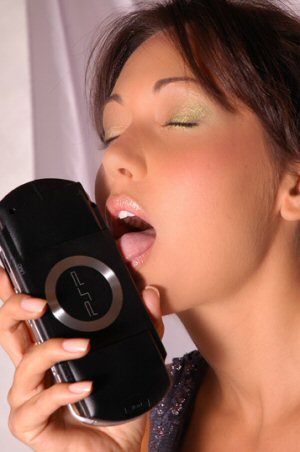 So soon all you gamers will be able to use the Sony PSP portable handheld console for the above features, this is communications at its best. The will be a camera and microphone released pretty soon where PSP gamers can call other PSP owners plus some BT phones. This service will only be available in the UK.
Source – Pocket Picks
PSP & PHONE DEALS