HTC X02HT Cavalier Smart Mobile Phone with 400Mhz Samsung CPU
The new X02HT Blackberry like smartphone is apparently going to be shipped out sometime in July to Softbank Mobile, it is reported that this X02HT will be Japan's first Windows Mobile 6-based smart phone. Now to the good part the specs. The X02HT will have a 400Mhz Samsung CPU which is very good indeed plus HSDPA and wi-fi and a 2 MP camera. It will have a 2.4 inches screen, W-CDMA plus this PDA phone will have Wifi b/g, GSM, Bluetooth and will weigh 120g.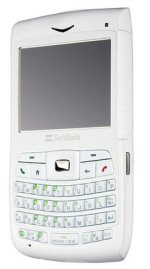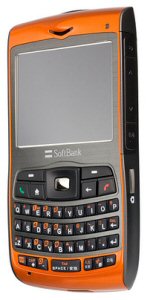 If you know more about this smartphone please do let us know?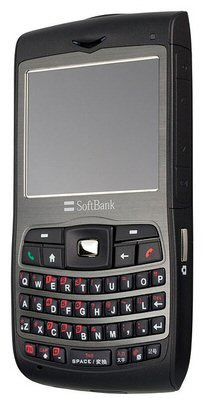 Source — Digitimes