Sony Ericsson W52S is better than the iPhone
Sorry to say this, but the Sony Ericsson W52S seems to be more of a favourite to us than the crappy old iPhone and we say OLD because the iPhone is old news now. Even thou we have not got the iPhone yet because it has been published over and over and over again we are bored. This is where the new and bold comes into play; the all new Sony Ericsson W52S looks bloody good.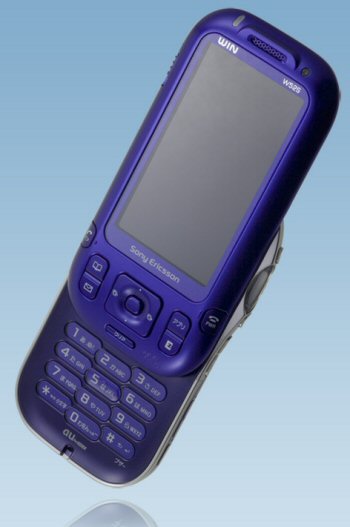 Little bit peed off that the W52S is for you in Japan only of which guess we have to wait ages and ages before it comes to us in the UK and the U.S but it will be worth the wait, that is of course it does come over here. The Sony Ericsson W52S is a Walkman slider phone with a design that looks stunning and with specs like a 2GB of built in memory, 2GB more through a microSD slot, extra high capacity batter producing 100 hours, large 2.7-inch screen provides a widescreen display and a 2-megapixel camera at the back plus a front camera provide photos and videos seems like we are getting somewhere finally in the category of cool phones.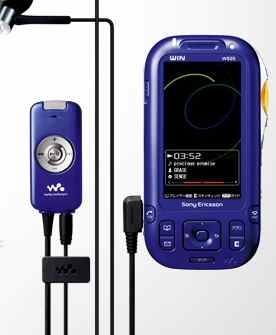 Fingers crossed Phones Review readers it comes here, get the comments rolling in if you want the Sony Ericsson W52S, you never know they might see this sort of petition and we might get some good luck.