Nokia 8600 Luna Revisited: Buy Exclusively via The Carphone Warehouse
Get a load of this sexy stunning mobile phone; it will make you drool so get a tissue. The Nokia 8600 mobile phone isn't merely fashionable: it's elegant as well. The rounded corners and smooth features give it an almost-futuristic appearance – as does the easy-to-read high-resolution display screen. And the whole thing is wrapped in a stainless steel body with a unique smoked glass sliding cover that protects the keypad but still enables you to access the phone's main functions.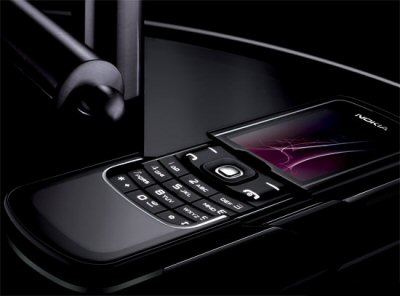 Best of all, inside this sleek device you'll discover all the familiarity and quality of a Nokia handset. It starts by putting a 2 megapixel camera on the back, which lets you capture photos that are good enough to print. There's also a video recorder, along with 128MB of built-in memory for storage.
When it's time for more entertainment, the Nokia 8600 offers a multimedia player for a wide variety of music formats (and an FM radio, too). Plus there's stereo Bluetooth compatibility, email software, Java games and a mobile internet browser.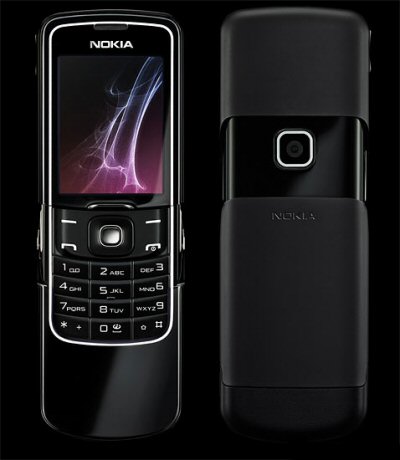 So if you're looking for the latest fashion icon, ignore the catwalk and take a look at mobile phone design instead. With quad-band coverage and its distinctive styling, the Nokia 8600 is going to turn heads? Because it's an international supermodel!