Nokia 6267 is not a Rumour: We keep it simple
The Nokia 6267 will start shipping around the third quarter of 2007 Singapore announced. This mobile phone is a simple but quality phone offering you everything you need for a mobile phone. Not the most amazing I have to have one scenario handset, but yet still elegant enough to want one.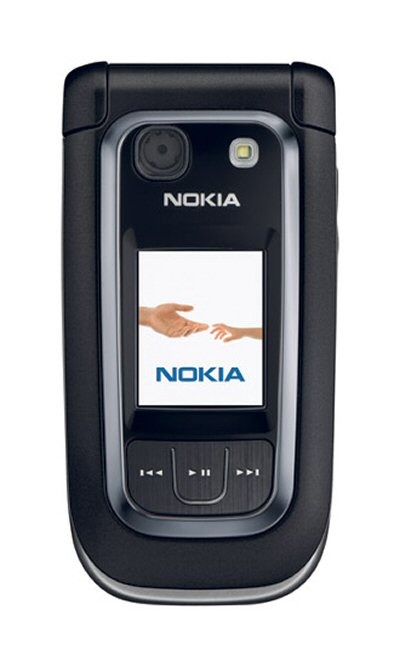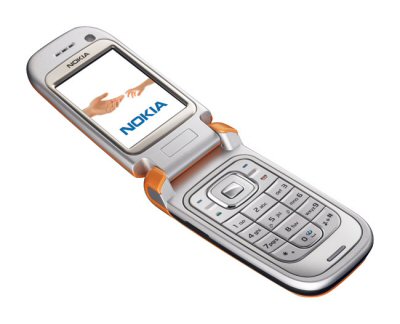 These new 6267's are very colourful indeed offering some amazing colours such as bright blue and orange, the Nokia 6267 offers a 2 megapixel camera with flash and 8X digital zoom, 4GB of expandable memory, 6.5 hours of talk time and up to 12.5 days of standby time. The multimedia side to the 6267 boasts an enhanced music player and dedicated keys to make listening to music uncomplicated, high speed video capability and 3G technology for fast downloads.

Other Nokia 6267 Features —
– Internet browsing
– Video calls
– Large keypad
– Calendar
– Organizer

Retail price on the Nokia 6267 will be around EUR 240 before taxes and subsidies