Apple iPhone Dock WILL charge Tiny Bluetooth Headset or will it
It was reported earlier this year that the iPhone's docking station would probably include a small port connection for the charging of Apple's tiny Bluetooth headset. The Apple headset has in fact had the FCC approval last week. People who will buy the iPhone and dock will benefit because not only can they charge their iPhone they can also charge their Bluetooth headset. The question is can you see any port on the dock because we cannot?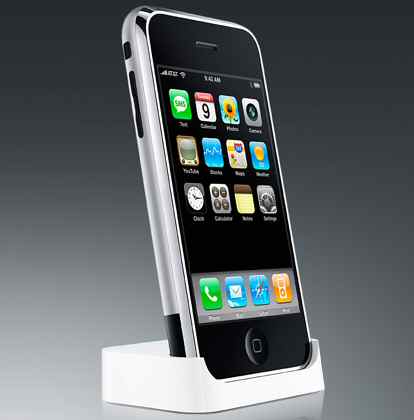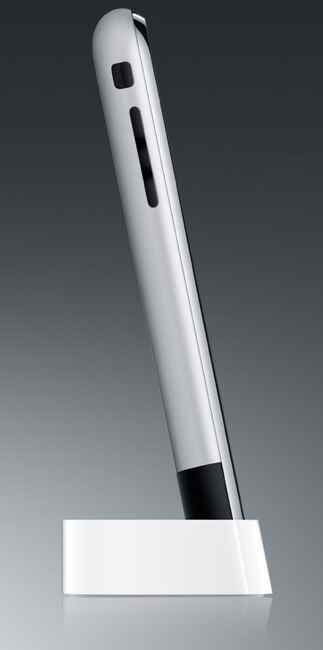 So we have to ask ourselves is this true or what? Watch this space.