Jabra BT150 Bluetooth Headset Complete Review and Price
The Jabra BT150 Bluetooth Headset is a fine piece of kit for when you are on the move, the jabra bt150 Bluetooth headset is a lightweight Bluetooth wireless headset that will let you have total freedom of which will manage your mobile lifestyle. This device is so comfortable to wear and I know that because I have one.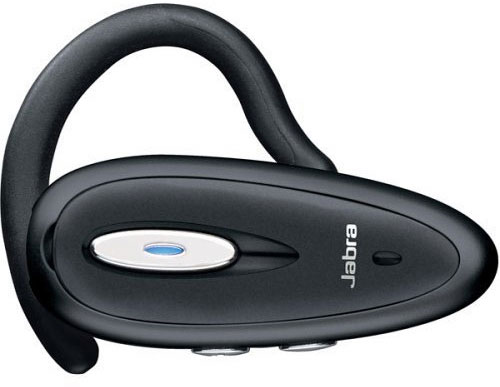 So you are getting compact, comfortable to wear and lightweight and cheap all in one little device, the built in Bluetooth 1.2 technology adds reduced battery life and improved Bluetooth connection, keeping you talking for longer. The main key features of the Jabra BT150 is that it is designed for an active lifestyle, weighs only 18 grams and can be worn in either the left ear or right ear.
Main Jabra BT150 Bluetooth Headset Features —
– Last number re-dial
– Up 6 hours talk time
– Up to 110 hours standby
– Answer & End Call
– Voice dial
– Multi-coloured LEDs for status on Bluetooth, battery and charging
– Bluetooth version 1.2 supporting headset and hands-free profile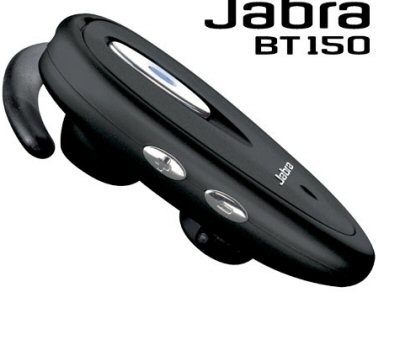 What you will get in the Box —
– Jabra BT150 headset
– Mains charger
– User guide
BUY NOW — Only £22.95 via Mobile Fun