MTV 3.0 Music Mobile Phone with Touch Screen
The MTV 3.0 phone is a great looking phone there is NO doubting that and we know you will have to agree, the MTV 3.0 has a 2.2 inch touch screen with 176×220 pixels and 262000 colors plus you can listen to music in MP3 and AAC formats. How about a 2 megapixel camera to take pictures and a H263/MPEG4 video recorder.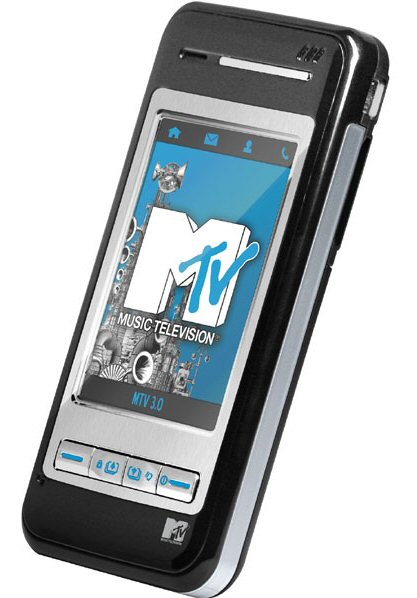 The internal memory is only 5MB but there is a SD card slot for memory expansion, read below for more specs.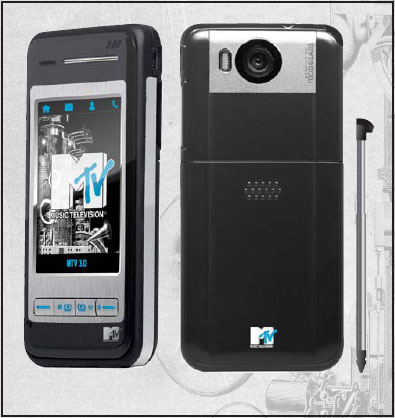 More MTV 3.0 Specifications —
– J2ME
– Calendar, vocal memo, hands free, converter & clock
– MMS & e-mail
– Mini USB
– Bluetooth
– GSM 900/1800/1900 Tri Band
– 20 animated logos and 2 screens MTV
– 7 frameworks photographs
– 15 Ringers
– Direct access to gate WAP MTV
Available Here – RueDuCommerce