Elite EML 1 & 2 Mobile Phones: Are they GOOD or are they BAD?
These 2 phones Elite EML 1 and the Elite EML 2 are in our debate section and the question for you is "Are they GOOD or are they BAD? The Elite EML 1 is a small square flip phone that is petite and cute (more for the lady I guess) which has feature including 300k VGA camera, 65K color TFT display, SMS, MMS and GPRS plus calculator, calendar and alarm. The EML 1 weighs just 75 grams and is 59 x 53 x 22.5mm in size.
The Elite EML 1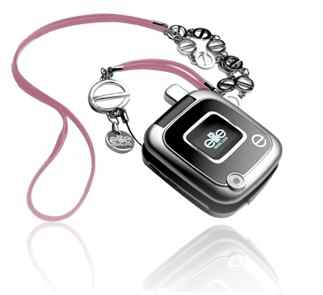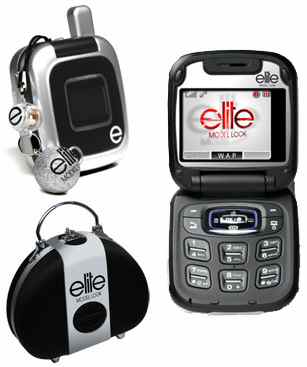 The Elite EML 2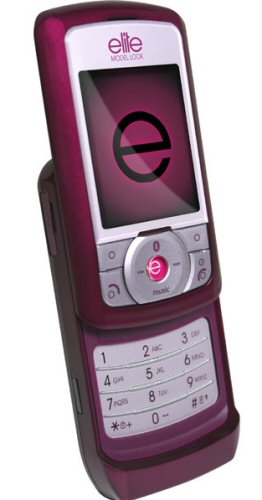 Some say this phone looks glamorous, which we say yes and no we are on the fence with this one. They have a trendy colour scheme going on, not to sure on the specs, we just wanted you to have a peek at the phone really.
Source – Official Website