YouTube on the iPhone: Picture & Video Exclusive
You do not need to wait anymore so keep your hair on, we got this news scoop from Engadget and it is said that YouTube is hitting the Apple TV plus they say YouTube is the iPhone mystery app, see now when they say mystery I go all wobbly. You will be able to watch YouTube videos through the Apple built in application on the Apple iPhone which is great news, this application will be encoded in H.264 by YouTube to improve video quality and what is more the all important batter life (wahoooooooooo).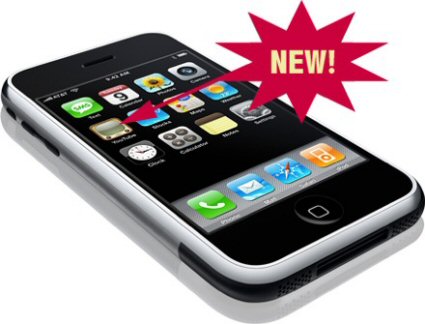 YouTube are said to have at Least 10,000 videos ready for the iPhone launch date which is the 29th June 2007, you will be able to view these videos over EDGE or Wi-Fi connection.
You have to check out this DEMO — WATCH NOW
Source – Engadget