Coolpad 219 with weird Keypad: Do you like it thou?
There are bizarre mobile phones out there and then there are cool phones out there and this one called the Coolpad 219 has been spotted and we class it has unique. It is small, lightweight and compact and the style is stunning we like it a lot but the question is "Do you like it thou? The looks are that similar of an iPod would you not agree and the keys look a little like the style of a Motorola RAZR. As you can see by the picture it shows a row of red keys below the display and is set in a black glossy finish shell. It supports microSD cards plus features a 1.3 mega pixel camera and 2 inch 176×220 display and mini USB connector. It does have a weird keypad but we like weird.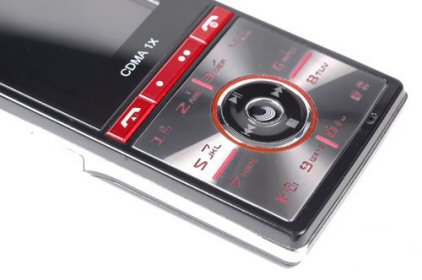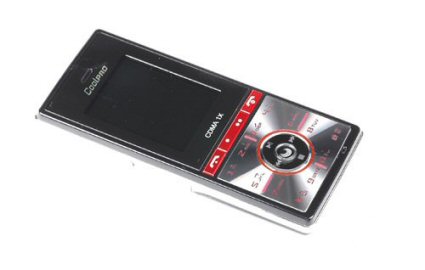 Do you like the new Coolpad 219?