CECT mobile phone: Are you sure? It looks like a watch
Ok so it is a watch, but look closer because in fact it is a mobile phone as well. A CECT mobile phone to be precise, are you sure? It looks like a watch "Of course we are sure". There have been many attempts to make a mobile phone watch and yes some have hit the market but this one seems to be a good one (at last).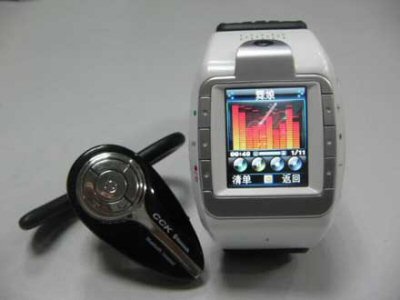 This new CECT mobile phone device is a good attempt but and a big but of which we are not happy about is that there are no specifications as of yet (bummer). It is reported on the other hand as a GSM enabled device which will allow you to take phone calls via Bluetooth or with the cool built in microphone and speaker combo. It also boasts a built in media player oh and if your bored a few games to play.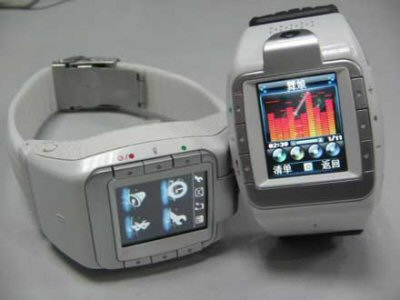 No word on availability or pricing (sorry). We will keep you posted.