Is the HTC Juno in fact the Dopod C750?
There is new information in that the HTC Juno could in fact be the new Dopod C750; o I am saying HTC Juno born as the Dopod C750. This information has been leaked on a Chinese site of which we got great pictures which are shown below, DOPOD seem to rely on HTC as the OEM of its handsets and that is why my eyes got peeled to the new Dopod C750.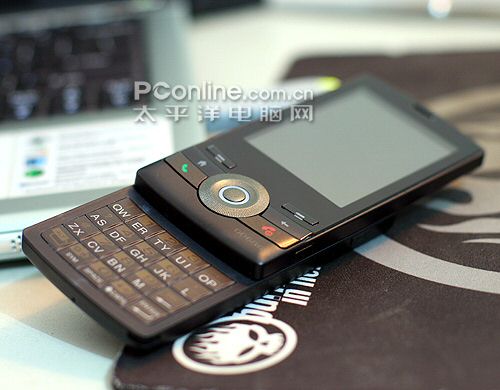 It is said that the Dopod C750 is the working model of the much rumoured HTC Juno platform; both of the Juno and the C750 are both Windows Mobile smartphones which have a QWERTY keyboard within the slider part so this must be true.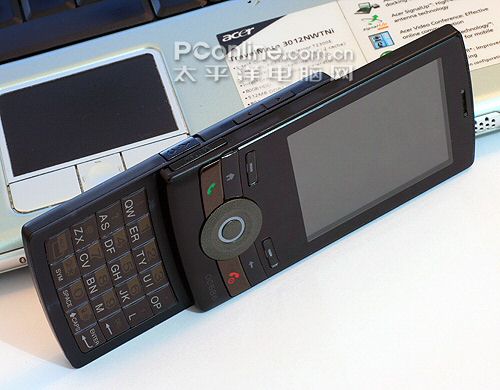 The Dopod C750 mobile phone is a quad -band GSM/GPRS/EDGE support which boasts a 2.6 inch VGA resolution (480 x 640 pixels) plus, 2 megapixel camera but not sure if it has auto focus, stereo Bluetooth, microSD memory card slot and miniUSB port.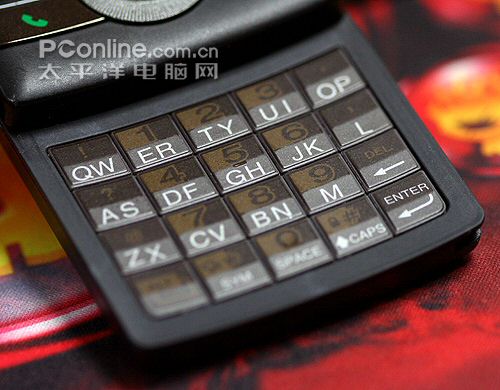 However this is no where near a high end mobile phone seeing as and we think has no GPS, flash or Wi-Fi. The Dopod C750 will possibly be available in November 2007.