LG Venus part of the new Verizon phone line up: also known as LG VX8800
The all new LG Venus or also better known as the LG VX8800 but I prefer the name Venus it is kind of cute and sexy which goes well against the looks of the mobile phone, look at the pictures it is astonishing. You can argue the point with me as much as you like but I really do personally like this one make no mistake.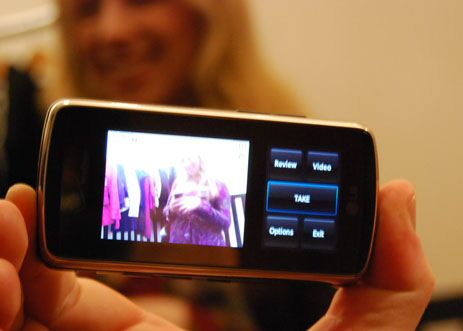 This mobile phone which is part of the Verizon line up has a superb hardware design and interface, the slider phone has a hidden keypad when closed and the best screen option which many will love or many will hate, the unique screen consists of which is on the front, one screen that has all the info you see and the other screen below it which is touch sensitive, you can clearly see the regular screen and the touch screen underneath.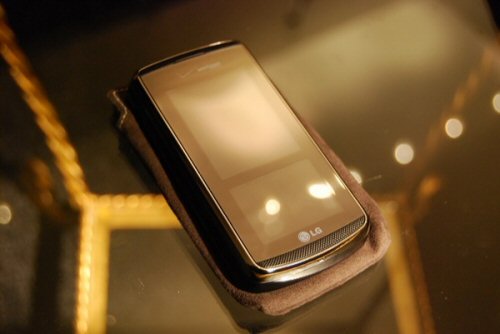 The pretty cool thing about this phone over at InfoSync they have seen a demo and say that it looks like there is no need for the numeric keypad because it has this touchscreen on the front. LG Venus will be available in November
The LG VX8800 Venus has a 2 megapixel camera, A2DP and miniSD expansion. We have provided 2 links below for more info and photos.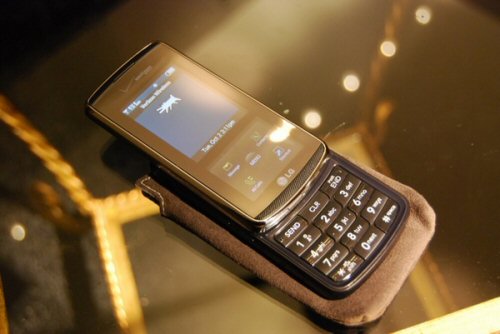 Also check out the LG Voyager
Read — Gallery
Read — Full info