LG VX10000 verizon Voyager phone: will it make a difference?
The all new mobile phone exclusive to Verizon is the beautiful looking LG VX10000 verizon Voyager phone, the Voyager which is pictured above and even bigger below looks amazing and to tell you the truth better looking than the Apple iPhone in my opinion.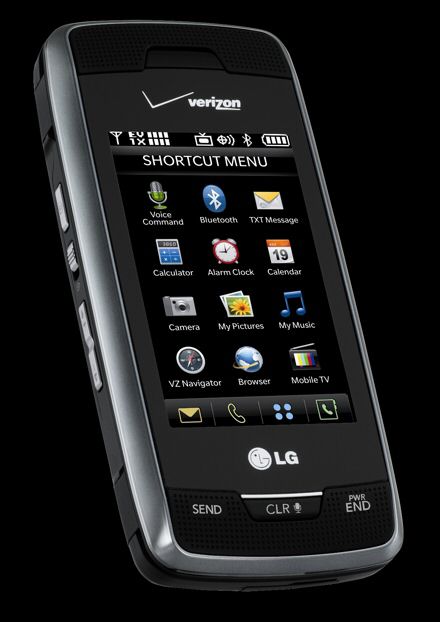 The LG VX10000 Voyager has a full touchscreen on the outside plus a secondary screen on the interior of the handset; it has a QWERTY keyboard and V-CAST Mobile TV, how about a 2 megapixel camera and a microSD card slot for that little more storage.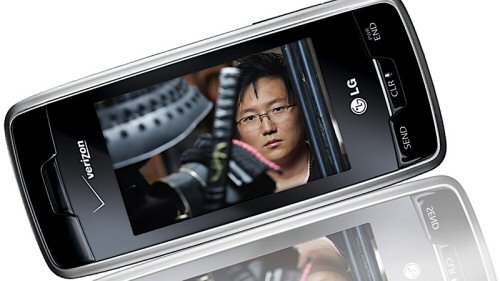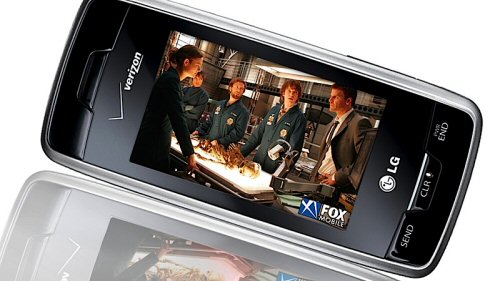 There is no word on availability or pricing as of yet, but trust me I will keep you posts. This mobile phone seems like it could be a great contender for the market. Oh keep posted we will be doing reviews on the Verison LG Venus and the Verizon Samsung Juke (do not miss the next installments).
Will the LG VX10000 verizon Voyager phone make a difference in the phone industry?
Please visit Gizmodo as they have a great picture gallery of the LG Voyager – Gallery
When the reviews are done the text below will be linked —
– Verizon LG Venus
– Verizon Samsung Juke