Nokia 6500 Classic amazing deals: Free handset with Carphone Warehouse & mobiles.co.uk
The awesome Nokia 6500 Classic which is now being advertised all over the TV and of which has got everyone chatting about it is here with us at Phones Review, what we mean is we have some amazing deals for you where you can get the Nokia 6500 Classic totally free for as little as £17.50 a month on contract.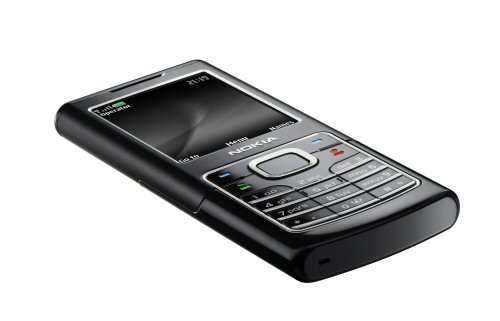 Below there are brilliants deals that should not be missed with The Carphone Warehouse and mobile.co.uk — Please check them out below then just follow the links. Stunning pictures shown below the deals as well.
Nokia 6500 Classic Deals via mobile.co.uk —
O2 Network —
– O2 600
– (18 months) 600 mins anytime including Xnet + 500 texts
– 10 months 1/2 price
– or Free iPod Shuffle
– or Free Nintendo DS Lite £35.00
– Monthly Cost £17.50
– FREE Nokia 6500 Classic handset
– VIEW DEAL
Orange Network —
– Dolphin 35
– (18 months) 500 mins Any Network Anytime + Unlimited Text
– 18 months 1/2 price
– or Free 4GB iPod Nano
or Free TomTom One
or Free Xbox 360 £35.00
– Monthly Cost £17.50
– FREE Nokia 6500 Classic handset
– VIEW DEAL
T-Mobile Network —
– Flext 35
– (18 months) £180 worth of any network calls & texts e.g. 900 mins anytime
– 12 months 1/2 price
– or Free 4GB iPod Nano
or Free Nintendo DS Lite £35.00
– Monthly Cost £17.50
– FREE Nokia 6500 Classic handset
– VIEW DEAL
Nokia 6500 Classic Deals via The Carphone Warehouse —
– O2 Network
– O2 35 18 month Tariff
– 600 mins & 500 txts a month
– 6 Months ½ Price line rental
– 512KB inclusive Internet browsing
– One mths FREE insurance
– FREE Voicemail
– Automatic savings on international calls
– £35.00 (equivalent to £17.50 during offer period)
– Free Nokia 6500 Classic Handset
– £105.00 Saving
– 18 months Contract
– VIEW CARPHONE WAREHOUSE DEAL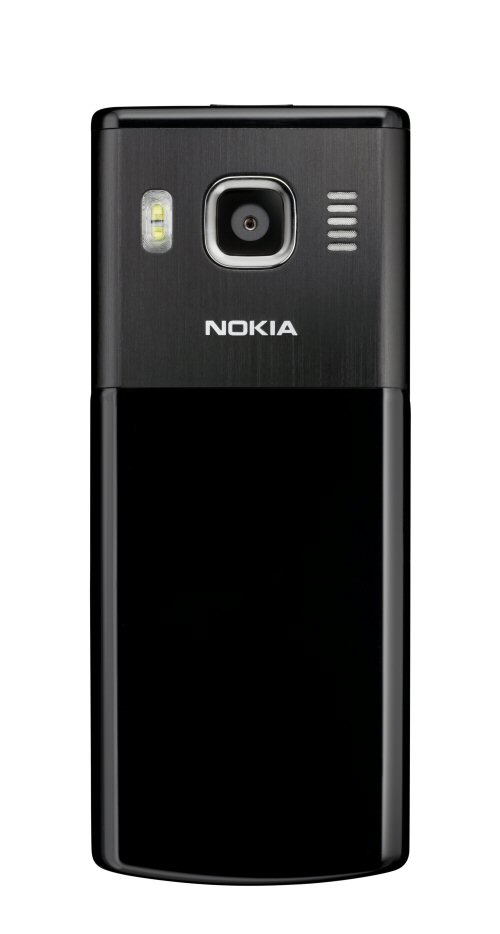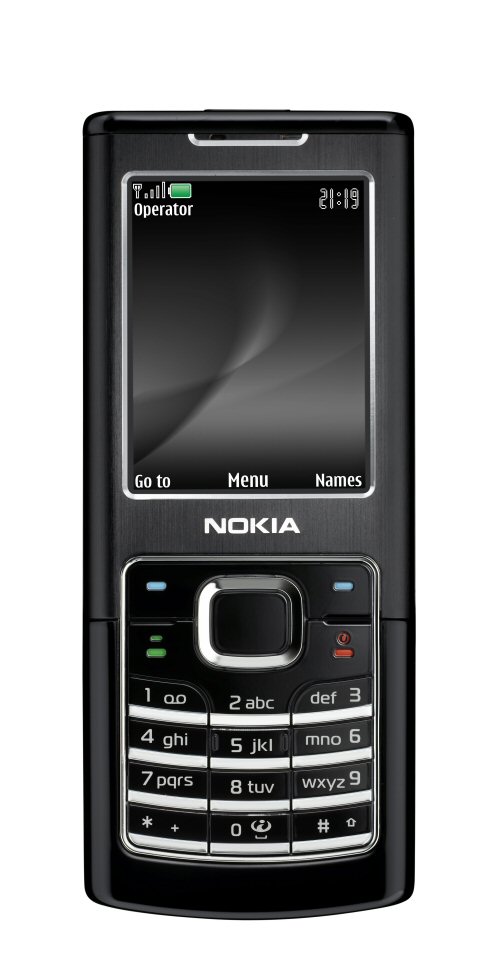 View the above deals do not be shy and do not miss out on a free stunning mobile phone