Sanyo S1 entry level phone launched by Sprint on Radio Shack shelves
The all new Sanyo S1 from the Sprint boys and girls, yes Sprint have just launched the Sanyo S1 which is an entry-level phone that is now on the Radio Shack shelves for around $220 retail and $95 on a one year, or free after a two year contract. Ok so this handset has no camera but you have to remember it is an entry level handset.
The Sanyo S1 cell phone does have equipped Bluetooth 2.0, dual-band CDMA radio and speaker phone, this is a pretty basic phone but then many users love the ordinary handset with no fuss.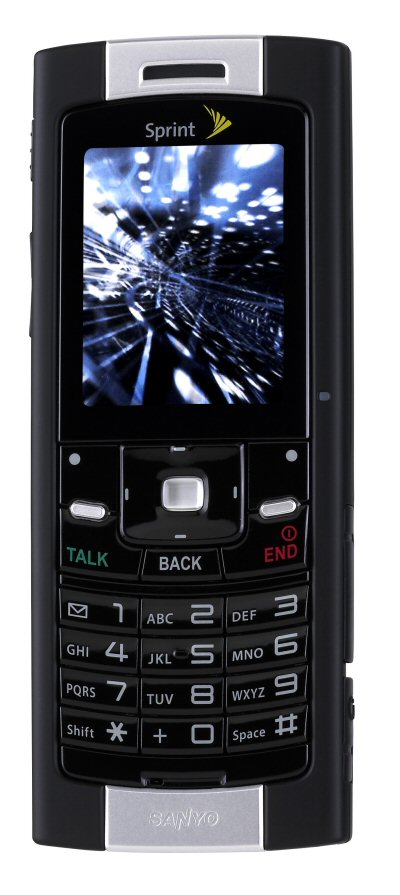 Sanyo S1 main specifications —
– CDMA Band 800/1900MHz
– Vibrating Alert
– Voice Control
– Internal Antenna
– Bluetooth Wireless Interface
– Games
– Ringtones
– Screensavers & applications
– English, Spanish Supported Languages
– Display Indicators Signal strength, call on hold, call in progress, Sprint Vision active/dormant/disabled, roaming, missed call, Bluetooth enabled, battery charge, volume level, vibrate mode, TTY mode, alarm clock on, car kit, headset, new voicemail, new message, urgent message, alert
– Phone Lock
– 5-way navigation key
– Conference Call Capability
– Caller ID
– Voice Mail
– Volume Control, Ringer Control & Speakerphone
– 200-entry phonebook
– Voice prompt
– Screen call
– TTY
– Parental control, Web-based chatrooms, key press echo & wireless backup
– SMS
– T9
– Instant and voice messaging plus chat
– Picture messages
– Email
– Internet Browser
– Alarm Clock, Calendar, Organizer & Reminder
More Photos of the Sanyo S1 mobile cell phone –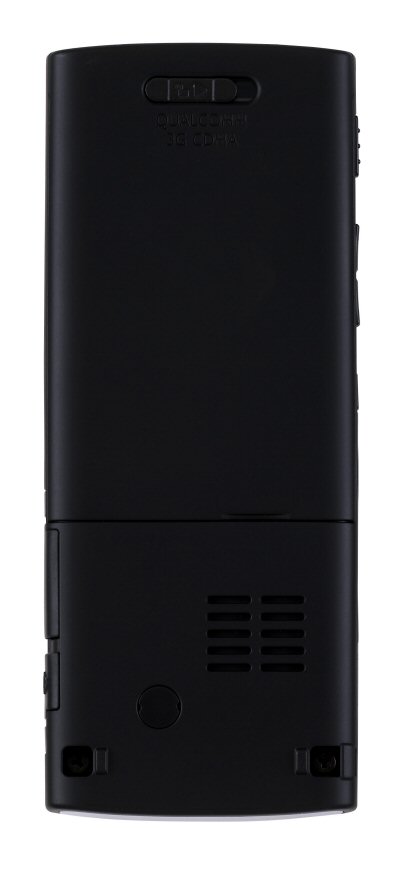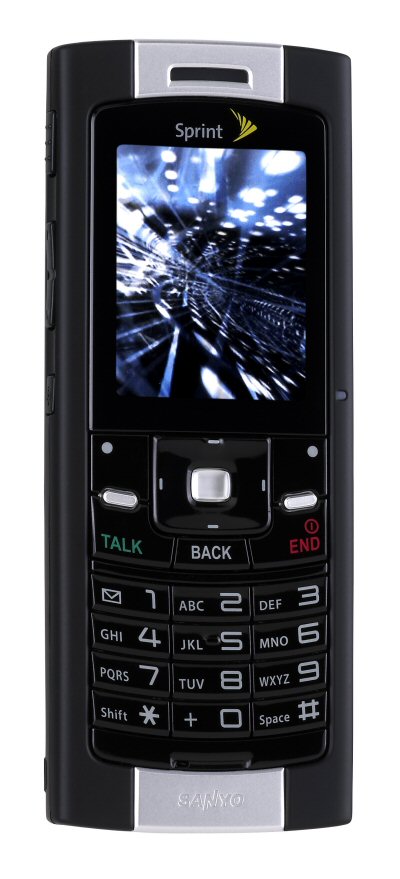 Source – Radio Shack