The Audi A1 car features the Audi Phone: You should really see this
All the leading car manufacturers are coming out with all the latest in technology and must haves when it comes to in car entertainment and mobile technology and this is where the big boys at Audi step in to make there mark on the production line. Integrating mobile phones which benefits the area of navigation and multimedia and even security is an example most leading names are taking on, for example the result of the Renault Twingo Nokia Edition which has the Nokia 6110 Navigator.
Well now it is time for them to move over and make way for Audi with there new Audi Phone, Audi have their very own concept which goes by the name of "Audi Mobile Device" which is basically a mobile phone that will also take full control over the car, oops be a shame too lose it them will it not.
The Audi Phone is pretty plain but that is what I really like about it, it has only 3 buttons which are used for calls, end key and menu plus it has a touch screen display. The phone that goes with the Audi A1 has Wi-Fi support and 3G functionality and is intended to take care over the car device; it will also tackle functions such as keyless entry, navigation input, heating/cooling and audio/video functions.
The Audi Phone will sit nicely in its dedicated slot in the vehicle which is located over the gear lever; there are more pretty cool functions to this new Audi Phone concept which is based on security such as interim warnings of an intruder's break-in.
The Audi A1 is said to replacing the Audi A2 which is discontinued. More Photos Below –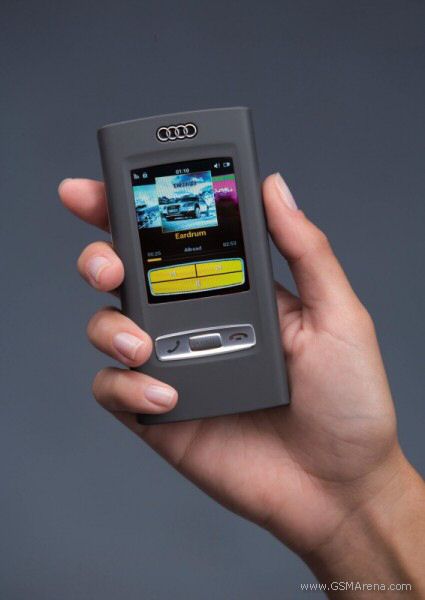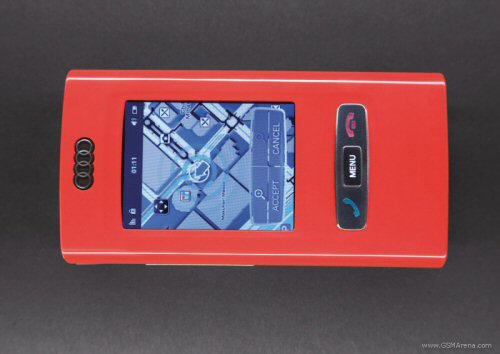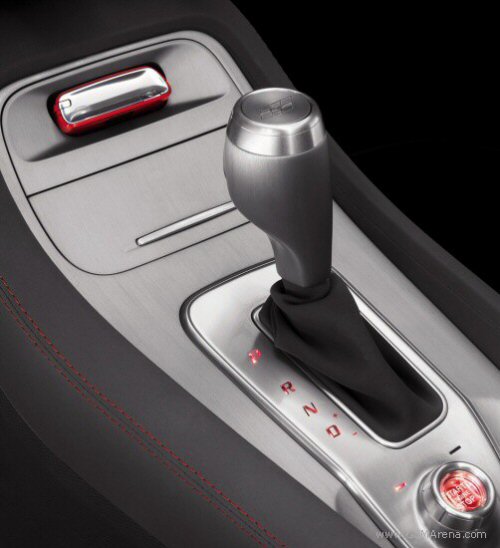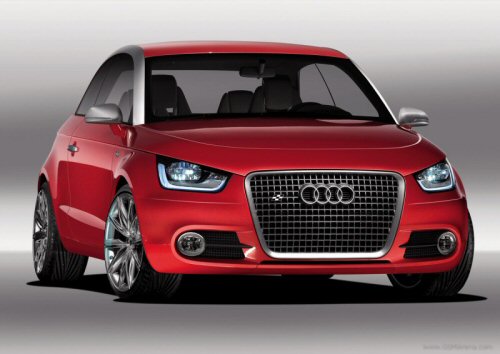 Souce – GSM Arena