Win a T-Mobile Sidekick LX: Enter Sweepstakes for exclusive prize
Do you want to get your hands on a free T-Mobile Sidekick LX phone worth $399? First of all the Sidekick LX is very thin and the design is clean and sexy which boasts a very large WQVGA screen that incorporates high-definition LCD technology, it also features a camera with flash and even has mood lights that will light up with different alerts for different communication functions. The cool iconic flip-up screen that is so much different from other handsets makes it very appealing indeed; these devices come in either dark brown finish or midnight blue.
The Sidekick LX Sweepstakes where you can win a T-Mobile Sidekick LX is something not to be missed because you can enter to win two yes 2 Sidekick LX phones which are being given away on Sidekick Wiki.
The way you will get your prize works like this — Two lucky people will be randomly chosen to each receive one T-Mobile Sidekick LX phones and each price will be the device only, the phone service is NOT included and is the sole responsibility of the winner.
The Sidekick LX Sweepstakes dates are as follows — Sweepstakes begin on October 23, 2007 and ends on November 6, 2007 plus the Mail-in entries must be postmarked by November 6, 2007, Mail-in entries must be received by November 13, 2007 and the drawing will take place sometime around November 16, 2007.
For more info Enter Here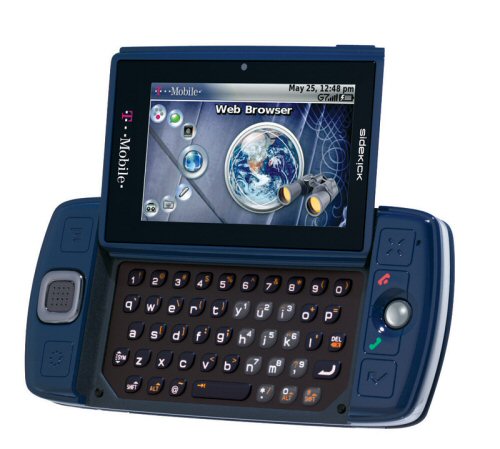 Subscribe to the Phones Review Newsletter (free) for email updates and news, just enter your email CLICK HERE