Apple iPhone Vs Meizu M8 MiniOne: Who will win the battle?
Now we have the Apple iPhone and now there is the Meizu M8 MiniOne and now I am so bloody confused. The much talked about Meizu M8 MiniOne is basically a clone to the much hyped iPhone but who will win the battle? Which one looks the best? And last but not least which one will work the best?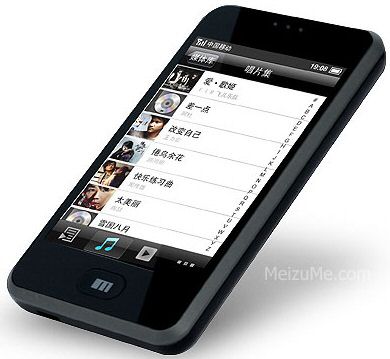 Three questions that need answering and in my eyes it is all your readers with the know how which can answer them for me. The Meizu M8 MiniOne has just gone and got a makeover an iPod Touch makeover to be precise.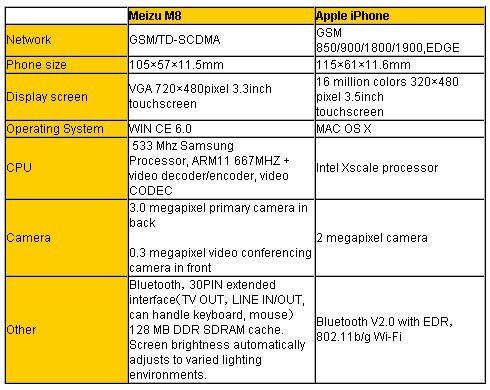 The M8 MiniOne is a mobile phone and yes it is an MP3 player, the display screen has just had some steroids because now it is 3.4 inches from the original 3.3 inches. The price is still at around $265 for the 4GB, $320 for the 8GB and $400 for the 16GB.
Subscribe to the Phones Review Newsletter (free) for email updates and news on this one , just enter your email CLICK HERE