BT Paragon 500 phone for less than £40.
Here we have the Paragon 500 phone by BT, a classy high-end phone in silver-grey with an answering machine. The Bt Paragon 500 is the first to have polyphonic ringtones with name matching, and has a 36 minute recording time.
The Paragon 500 can now be bought for an outstanding £39.95 at Argos.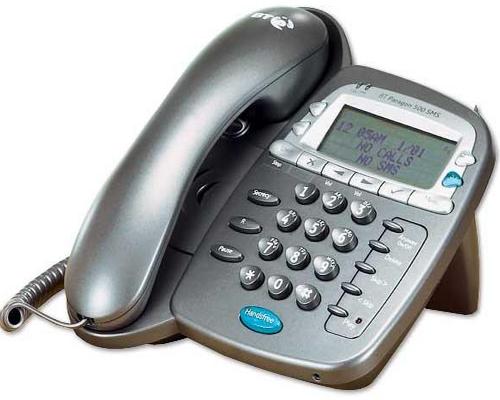 ·         SMS messaging.
·         New message indicator.
·         200 name and number memory.
·         Handsfree.
·         Caller display.
·         30 number calls list.
·         Inductive coupler.
·         New call indicator light.
To find out more information and to purchase please click here
Subscribe to the Phones Review Newsletter (free) for email updates and news, just enter your email CLICK HERE