Bluetrek ST1 Bluetooth wireless headset, a launch review.
Bluetrek, makers of Bluetooth headsets have launched the Bluetrek ST1which are available in black, white, and bronze. The ST1 has rubber arms that can easily be twisted for comfort round your neck to attain the perfect fit. These headphones easily connect to your Bluetooth enabled phone or computer by pressing a button and entering a simple pass code. Â 
This headset also has several buttons that allow you to play, pause, skip forward and backwards, and chance volume which means your phone or MP3 player can be kept in your pocket. The St1's battery capacity lasts for approximately 8 hours when listening to music, but can be extended if only talking on the phone. The Bluetrek ST1 headset costs in the region of £35.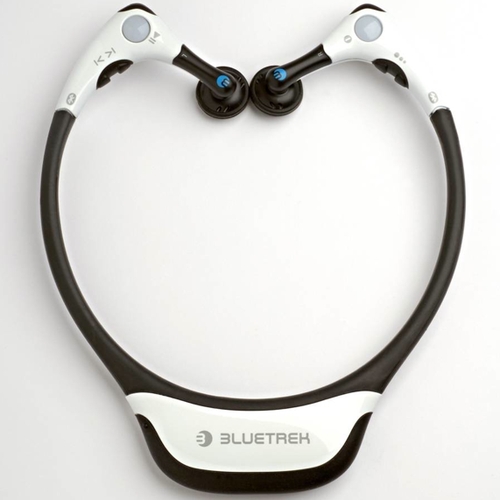 Source — Pocket-lint
Subscribe to the Phones Review Newsletter (free) for email updates and news, just enter your email CLICK HERE