Palm Centro in red is now available from Sprint for only $99
Now do you love the colour red? Well if you do then you will love the Palm Centro in red which is now available from Sprint for only $99. This nice cute bright red edition will rock your boat because the Palm's Centro for Sprint is now available for $99 which is the same price as the black version which come on black phones are now boring and too easy to get.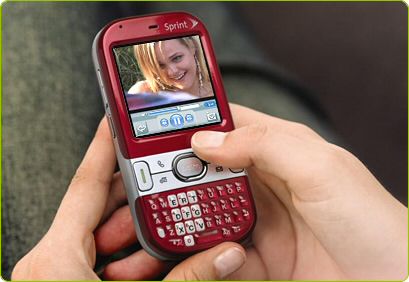 Is this the phone for you is another question you have to ask yourselves, ok black is nice but red is better but will the specs be what you are looking for? Shall we see if they are, the Palm Centro features 320×320 pixel Transflective color touchscreen, supports 16-bit color (up to 65K colors), Palm OS 5.4.9 Platform, Dual-band CDMA2000 EvDO backward compatible (Radio) with 1XRTT and IS95, Bluetooth Wireless Technology Version 1.2, 64 MB internal memory plus microSD card (up to 4GB supported) plus 1.3 megapixels camera with 2x digital zoom and video capture.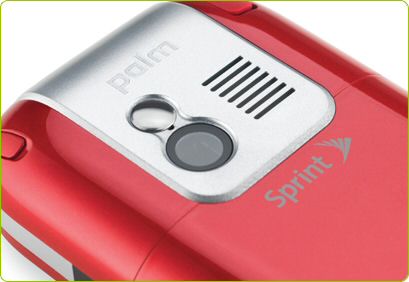 You will get 3.5 hours talk time and up to 300 hours standby time, Multi-connector, System Requirements Windows® XP, Windows Vista or Mac OS X v10.2-10.4.