Sony Ericsson K660 specifications and low down
Sony Ericsson is announcing several new and exciting handsets, and we have a few images of the Sony Ericsson K660 for you. The new handsets will also include the W890, and the W380. But now to the main event, the Sony Ericsson K660, taking a quick look at the K660 you will find a 262K display with QVGA resolution, and a 32MB memory which is expandable via a memory stick Micro card slot.
The great K660 incorporates support for all our GSM bands, and for those fast transfers it has HSDPA, 3G, and EDGE. As for the camera, well unfortunately it hasn't been updated remaining the 2 Megapixel camera of the K630 with no auto-focus, which is a shame. Other specifications that have been finalised are a USB slot, and Bluetooth with A2DP support, and all housed within 104 x 47 x 15mm with an overall weight of 95g. As yet we have no idea as to the actual release date or price of the K660, so until it's available check out the images below and see what you think of the Sony Ericsson K660.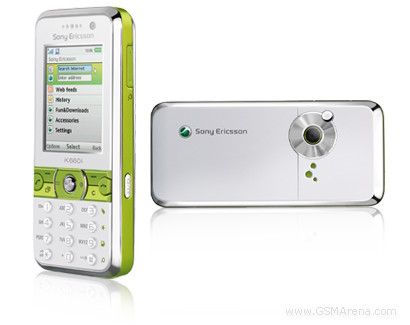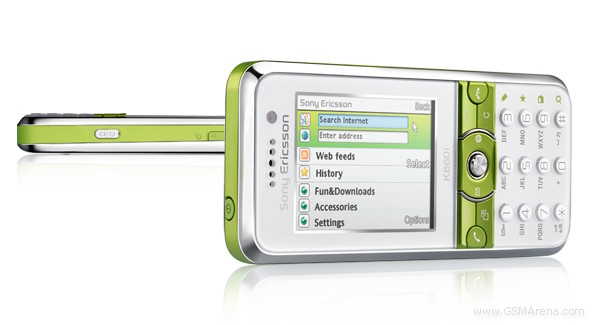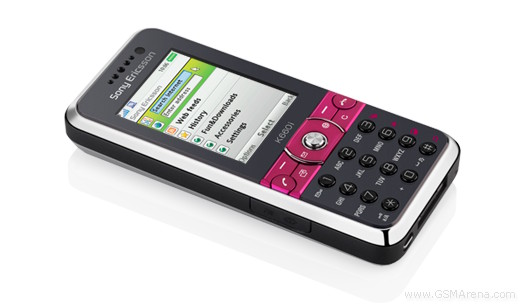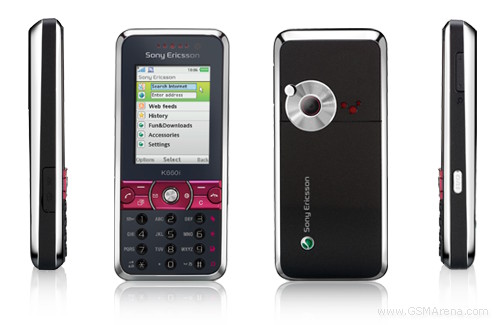 Source — gsmarena.
Subscribe to the Phones Review Newsletter (free) for email updates and news, just enter your email CLICK HERE