Sony Ericsson W960 phone UK launch delayed
Conformation has been given to Pocket-lint by Sony Ericsson that the Sony Ericsson W960 Walkman phone launch in the United Kingdom is to delay until January 2008, although other territories will get it in November.
This news will undoubtedly come as a disappointment to those who had wanted to get their hands on the W960 or looking for an alternative to the Apple iPhone for Christmas. The W960 offers a keypad and touch-screen interface is also the flagship in Sony Ericsson's new Walkman range.
A spokesperson for Sony Ericsson had this to say at a launch event in London…"With such a crowded market for new phones before Christmas, we have decided to wait until the new year to launch the handset."So there you go, no new W960 from Sony Ericsson this year, but just so you get an ideal of what you're missing we have an image below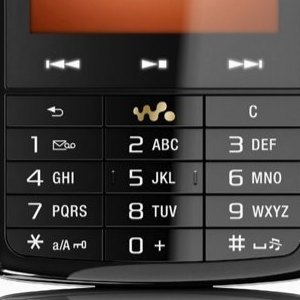 Source – Pocket-lint
Subscribe to the Phones Review Newsletter (free) for email updates and news, just enter your email CLICK HERE