Google Android screenshots in the open: OS emulator included with the kit
We love good news and here is some more, when visiting the awesome site of Engadget we saw that they have some great Google Android screenshots, so we thought we would share them with you. Engadget have in fact taker a real close look at the all new just released software development kit for Google's Android mobile phone operating system.
The photos shown below are from the awesome Android OS emulator included with the kit and yes before you go on and on asking if that is the phone we will nip that in the bud now and say too you that the phone is not obviously real because it is not coming to market just yet.
The new kit will support touchscreen interface apparently plus 3G connectivity and will also offer a Webkit-based browser, support for MPEG4, H.264, MP3, and AAC file formats and accelerated 3D graphics.
The Google Android screenshots –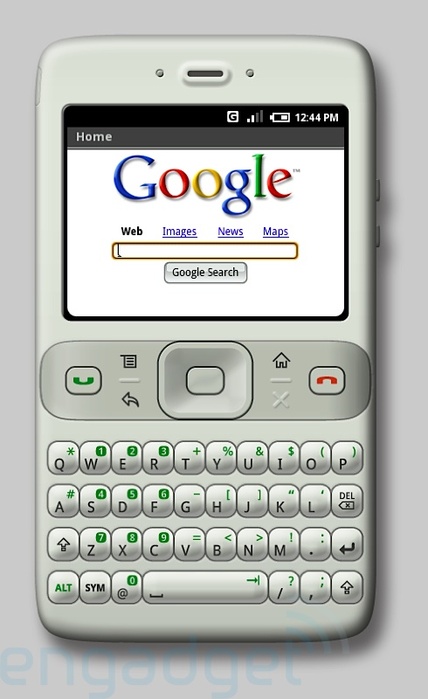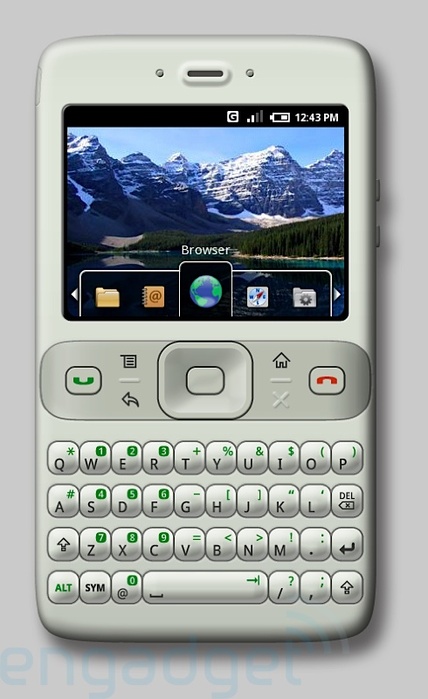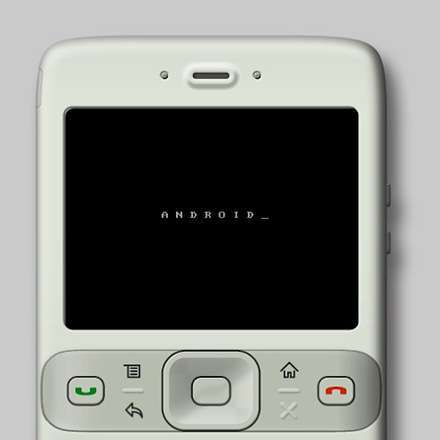 Please do click the link below and visit Engadget, we have also put the official link below as well which will take you too Google themselves.
Source — Engadget & Link via Google