Sony offering 4GB M2 memory card and USB adaptor for mobile phones
We all love announcements and Sony have just made an announcement of their new launch of its 4GB M2 memory card and USB reader adaptor. They are offering these new memory devices too give you more storage capacity for mobile phones.
The 4GB M2 USB adaptor will really make it easier to transfer files etc between the memory micro card and the PC, Pocket-lint have said that it is described as an ideal way for anyone who do not have a computer with built in or memory stick card reader.
This all new from Sony range will be available from 512MB up to the new 4GB capacity and the M2 USB adaptor as well as the 4GB capacity version of M2 card will apparently be available from November 2007.
The Pictures –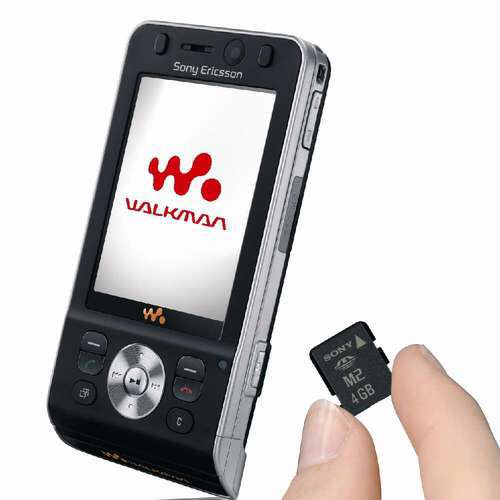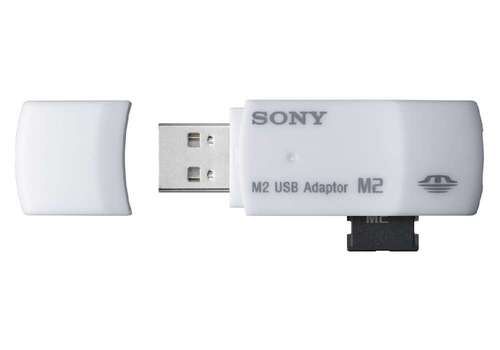 Source — Pocket-lint