The most amazing and worlds smallest Nokia 5200
How about this; the perfect gift for he/she who has everything! The worlds tiniest Nokia 5200. Obviously this Nokia 5200 is only a toy, but it's so cute. It can slide, but you can't actually make calls from it, besides you'd have to have the slimmest fingers to punch in those buttons.
However, the designers of this fab toy Nokia 5200 have made a great job and certainly given me a laugh, they deserve an award for creativity!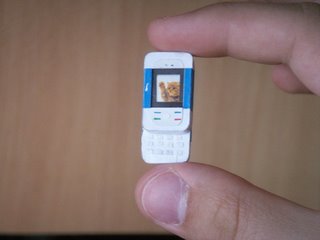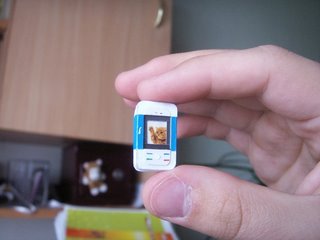 Source – Justamp
Subscribe to the Phones Review Newsletter (free) for email updates and news, just enter your email CLICK HERE