Option iCON 225 USB modem for HSDPA network: Supports fast speeds
Option have just introduced a new USB modem for HSDPA network which supports fast speeds and we mean fast, welcome to the Option iCON 225 USB modem which looks so much better than the ugly bricks that are available now.
We all know that the first gen 3G USB modems were pretty damn big and now with companies such as Option going into the world of miniaturization we seem to be getting exactly what we want and that is everything small
Joining the new world is the iCON 225 which is a 63 x 26 x 13mm USB stick which is very small and yet still has very high performance "wireless", ok so HSUPA is not here but the iCON 225 USB modem does have support for 7.2Mbps of downstream data when linked up to an HSDPA network that will support very fast speeds.
This new Option iCON 225 USB modem is already shipping to carriers so keep your eyes open people.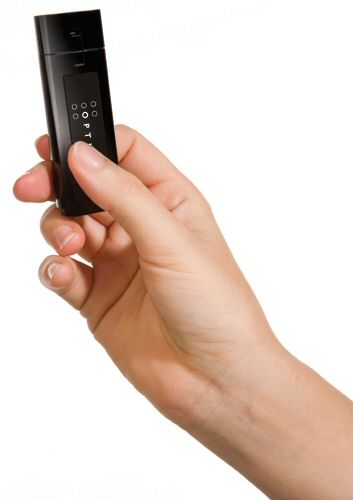 Get Phones Review delivered by email