Samsung have announced 8 megapixel CMOS sensor for mobile phones
Samsung seem to be pulling out all the stops at the moment and with their new announcement they have made on the availability of their 8 megapixel CMOS sensor, we all know that there are 3 and 5 megapixel cameras but that does not seem enough so what the heck how about an 8 megapixel CMOS sensor, hell yeah now that's what we all want.
The newly announced 8 megapixel CMOS sensor from Samsung is around the same size of 10.5 x 11.5 x 9.4-mm of its 3 megapixel cousin. Samsung electricity have indeed revealed recently the hand phone 8000000 pixels until it developed the CMOS camera module it will be able to photograph at the world-wide beginning, 14th it passes.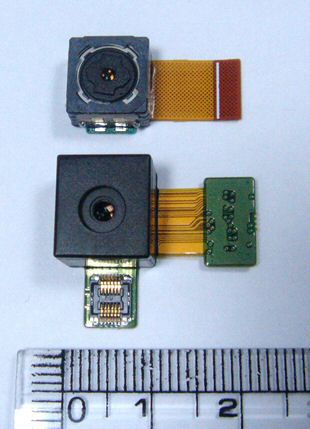 This is all great news and we will let you know when this is all finalised and available, please do read the full story here.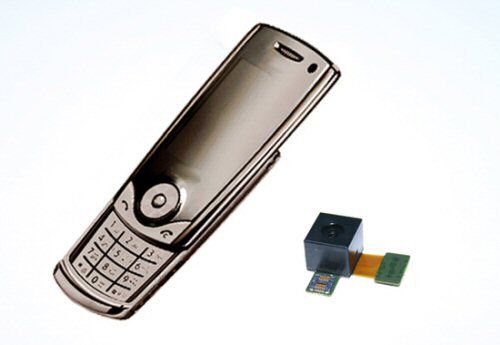 Get Phones Review delivered by email