Sony Ericsson concept phone with full size USB Port: The perfect thumb drive baby
You cannot get better than this surely, there is a new Sony Ericsson mobile phone which ok is only a concept but who cares because if we all keep moaning and going on and on and on surely they will make a few.
The new Sony Ericsson concept mobile phone is a beauty and with the designs getting better and more specs getting bigger we are in for a real treat for the coming future, designer Vincent Palicki who we take our hat of for is a designer with passion and who has a cools ideas, Palicki has designed a SE candy bar style phone which has a huge screen with a standard key layout and boring boring that is all boring so shall we move on to the exciting bit.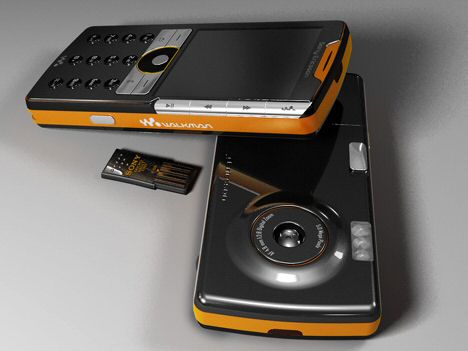 The bit we really love about this concept is that this phone has a full size USB port which is great for any thumb drive baby and it would be the nuts for transferring files, music, videos etc. This is fantastic because you do not need to use the link up to a computer.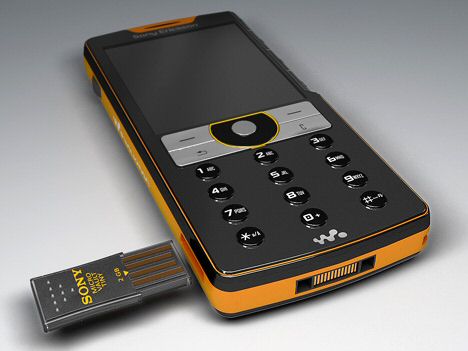 Please do check out Vincent Palicki website here.
Source — pocket-lint