Samsung U900 FlipShot phone to hit Verizon Wireless 21st November
Will the new Samsung U900 FlipShot phone swivel its way into your direction? The Samsung U900 FlipShot is a 3 megapixel camera phone with a cool swiveling display and it was supposed to be hitting Verizon Wireless's network last week but this was not the case.
We now know when the Samsung U900 will hit Verizon and that is on the 21st November which is tomorrow, the U900 will be the A990 successor apparently. This I great news for all you Samsung mobile phone fans and great for those who love the shopping season, oh yes this phone makes it in time for the holiday shopping season.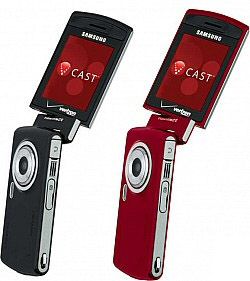 Verizon hopefully will be shipping Samsung U900 FlipShot in Red or Black on 21st November Wednesday like we said above.
The U900 from Samsung will be a little lighter and slimmer than the A990 but with a pretty cool 3MP camera with automatic lens cover and the very cool swiveling display makes this phone pretty impressive, not only that the Samsung U900 FlipShot features TV-out, and external music controls.
So what will the price be? On estimation we think tat the Samsung U900 FlipShot will sell for $199 and with obviously committing to Verizon's service for around 2 years.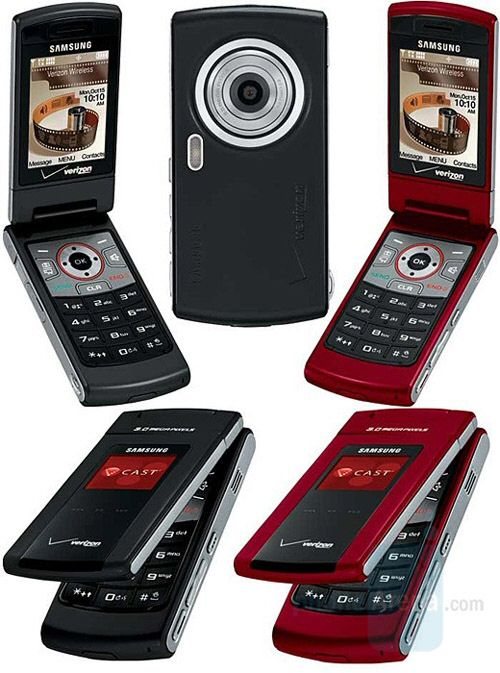 Source — Phone Arena