Hands On With The Sprint HTC Touch
Here is another privilege that our friend over at Engadget mobile have had, the hands on with the with Sprint's HTC Touch.
This is just more proof that the mobile technology world is so fast.
This is a sexy looking phone that uses state of the art touch technology along with so many other functions.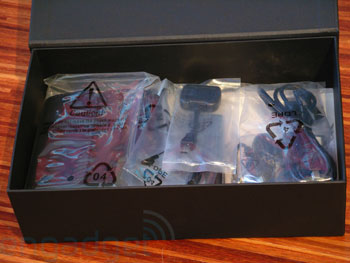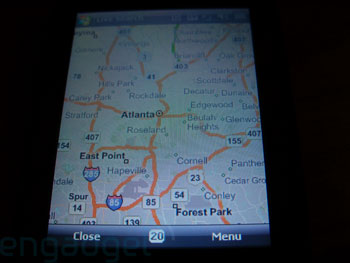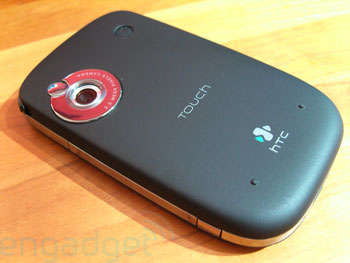 Why don't you take a look at the hands on by Engadget Mobile?