Samsung Bang&Olufsen Symphony Serenata F310 sexy new Louis Vuitton case
The Samsung Bang&Olufsen Serenata F310 is a phone that should have security and body guards but then that is a little too extreme really so why not have a new Louis Vuitton case that will do the job of protecting it just as well.
The picture above and below shows the tan coloured case with Louis Vuitton on it and must say personally not to my taste at all, but hey it will protect it. Louis Vuitton are very well known for their handbags and it seems they want in on the action for mobile phone cases.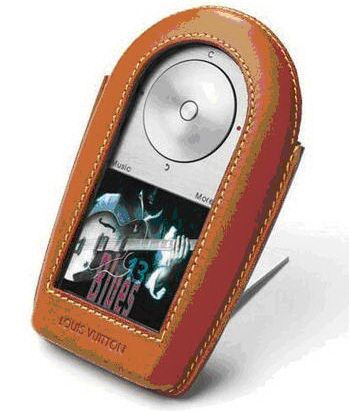 The French company did indeed prepare the special and awesome Samsung B&O Symphony F310 Louis Vuitton designer leather case which is made from natural calfskin and where the surface is dyed with special vegetative essences.
Do you like though is the question?