BT Mango Tam Black Twin Home Phone at Argos
The BT Mango Tam, in black twin phone set will look superb in any room, a stylish box type phone that is easy to use. The Mango Tam has some superb features installed such as Digital cordless telephone; up to 9 hours talk time, up to 72 hours standby, 225 name and number memory, and a great deal more that you can find listed below.
The BT Mango Tam Black Twin is available at Argos now at half its original price, selling for £39.99 rather than 79.99, and can usually be delivered in 2 working days, or reserved for store collection subject to stock availability.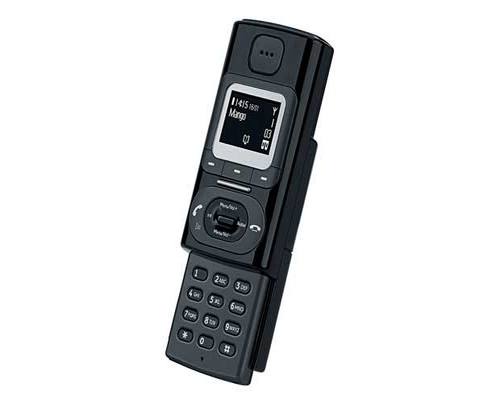 ·         20 last number redial.
·         50 call log.
·         Caller ID type 2.
·         10 polyphonic ring tones.
·         5 monophonic ring tones.
·         11 minutes answer phone with remote access.
·         Ringer volume control on base and handset.
·         Hands free/speakerphone.
·         Message playback from handset.
·         SMS.
·         SIM card reader and SIM card writer.
·         4 line inverse black and white illuminated LCD display.
·         Call timer.
·         Secrecy button.
·         Incoming ring personalisation.
·         Keypad lock.
·         Clock.
·         Alarm.
Should you require further information or to purchase please click here
Subscribe to the Phones Review Newsletter (free) for email updates and news, just enter your email CLICK HERE