LG announce launch of Real Music Phone LG-LB3300
Mark Levinson, the founder of MLAS honoured a press event held by LG to announce the launch of the LG-LB3300 real music phone. The sharp and classy looking LG-LB3300 mobile phone features some quality features such as LED lighting touch wheel key, built-in 1GB of memory that is capable of storing approximately 256 songs.
This stunning mobile phone also brings the user the option of adding another 4GB via the expandable memory; it also offers 8 equaliser options when playing your favourite tunes, settings such as jazz, pop, natural, and classical. The LG LG-LB3300 also supports Bluetooth headphones so you can listen to your music while on the move.
The people at LG also plan to put out a pink version of the LG-LB3300 later in February 2008, and we'll keep you informed on that one too.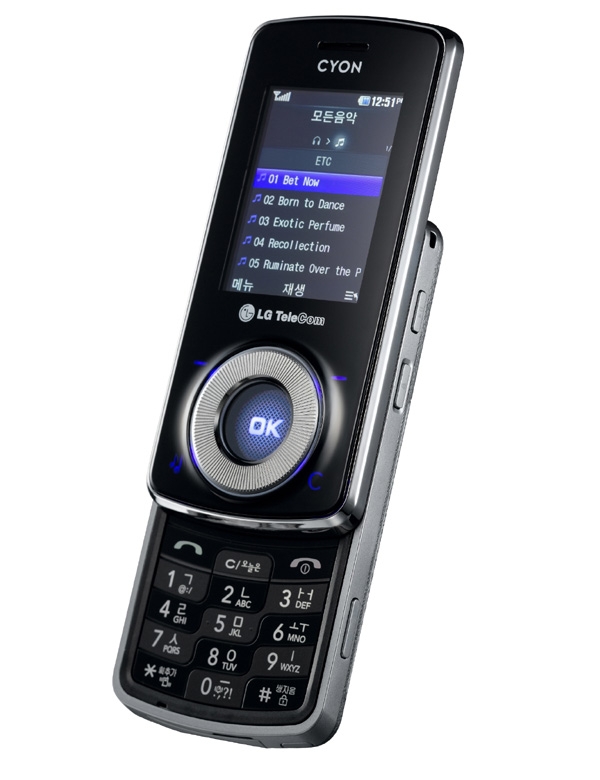 Source — Aving
Subscribe to the Phones Review Newsletter (free) for email updates and news, just enter your email CLICK HERE