Samsung announces W2400 AMOLED HSPDA Mobile Phone in Korea
Yet another new and exciting innovation is announced by Samsung, the HSDPA line of mobile phones, the SPH-W2400. The Samsung W2400 has all the usual features that go with being a Samsung, 2 megapixel camera, HSDPA, DBM mobile TV, Bluetooth, MP3 player, all encased in a stylishly designed casing.
Samsung's W2400 is a slider phone, but when it slides forward it can also swivel to twist the screen to give a horizontal view which allows better TV viewing. Unfortunately though the Samsung W2400 is only currently available in Korea, but as it supports HSDPA it can be used elsewhere that supports HSDPA, so if you want one take a trip to Korea and get one.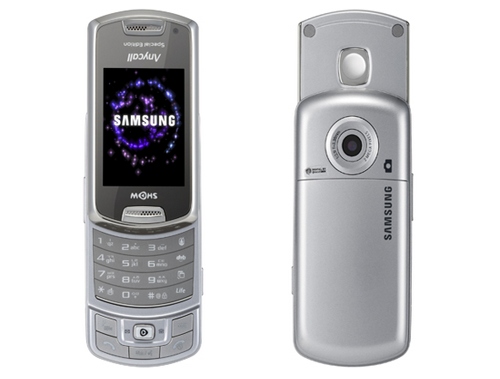 Source — Samsung
Subscribe to the Phones Review Newsletter (free) for email updates and news, just enter your email CLICK HERE