Samsung D800 in white with cash back offer from The Link
The Samsung D800 mobile in white is an advanced ultra slim mobile at 14mm thick with a weight of only 98 grams with a casing of textured magnesium with curved edges. The D800 has voice dial functionality enabling the phone to recognise a number when spoken and will automatically dial the spoken number for you.
The Link have the Samsung D800 available on the Vodafone Network with several tariffs available, we have take just one to show you, Anytime – £35 — 12 months, 500 minutes and 250 texts per month, FREE Samsung D800 White handset, and 12 months half price rental via cash back of £210.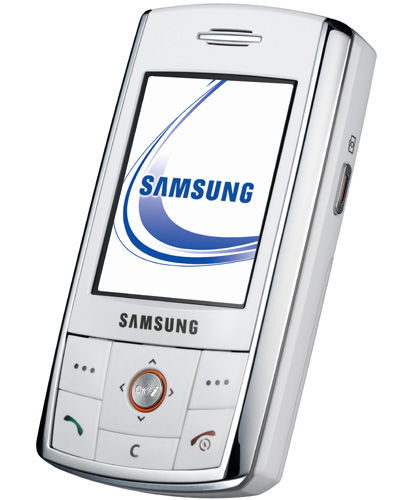 To view more tariffs on the Samsung D800 White or to purchase please go to The Link
Subscribe to the Phones Review Newsletter (free) for email updates and news, just enter your email CLICK HERE