Samsung SGH-T819 official photos: The T819 is bland and boring
Getting bored just writing this, but hey the official photos of the Samsung SGH-T819 have popped up over at CellPhoneSignal and judging by the pictures we know damn well this is a low end phone for customers who want no fuss, basically like T-Mobile's Hotspot @Home lineup.
Why on earth do companies come up with new phones that are boring, we want more excitement, you know something that gets the juices flowing. Anyway the Samsung T819 mobile phone has a 1.3 megapixel camera (Bored) but it is more than likely to be T-Mobile's first 3G slider.
A WCDMA 1700 slider that keeps things low-key and boring, there is no word on pricing or release date as of yet. For more great photos please click on the source link below.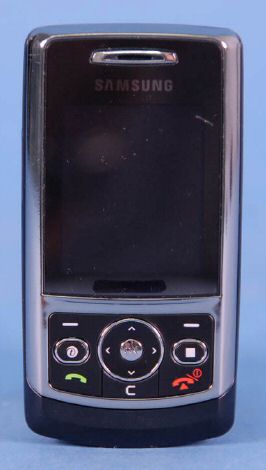 Get Phones Review delivered by email for news updates — Get our newsletter