Sony Ericsson W810i Walkman phone with offer of iPod, PSP, or credit back
Carry your tunes with you no matter where you go with the Sony Ericsson W810i Walkman mobile. Â The W810i has a great MP3 music player that will keep the tunes pumping for as long as you want, as well as an FM radio.However, the Sony Ericsson W810i isn't just for keeping the music lovers happy, it caters for the photo snappers as well by having a 2 megapixel camera so you can snap that photo when needed.
The Sony Ericsson W810i Walkman phone is available from Virgin Mobile on several superb tariffs which include — Virgin – £40 — 18 months, 750 minutes and 750 texts per month, a FREE Sony Ericsson W810i handset, and either – £100 credit back, slim-line PSP, or an iPod Nano.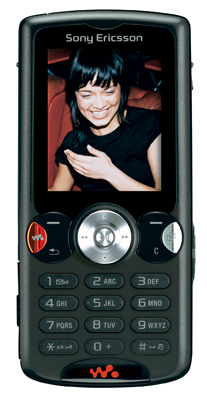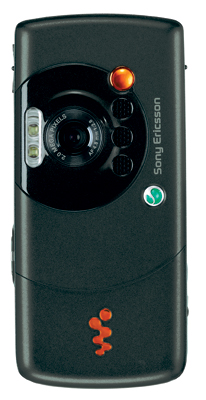 ·         Quad band
·         Built-in modem
·         Clock/alarm
·         Calculator
·         Calendar
·         Create own ringtones
·         WAP
·         GPRS
·         Bluetooth
·         Weight 99 grams
To view more information or to purchase the Sony Ericsson W810i please visit Virgin Mobile
Subscribe to the Phones Review Newsletter (free) for email updates and news, just enter your email CLICK HERE