A1600 MING 2 phone from Motorola finally surfaces
Ok so, the image you see is reportedly Motorola's A1600 MING 2, which is believes to be the successor to the A1200 MING. There is however no proof of this but we are thinking the design fits. According to Chinese based eNet, the Motorola A1600 will have a 3.2 megapixel camera including auto-focus, GSM connectivity, assisted GPS, Wifi, a talking dictionary, a couple of games, and a Linux based OS.
Although the report on the Linux based OS is somewhat conflicting with other earlier reports, but we should know for sure which system will run the MING2 when it apparently launches in February 2008.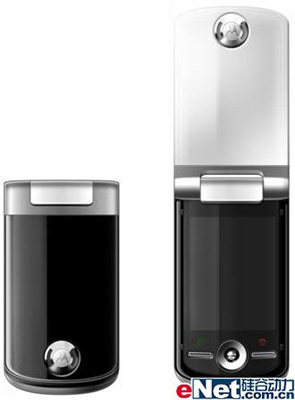 Source — UnwiredView
Subscribe to the Phones Review Newsletter (free) for email updates and news, just enter your email CLICK HERE