Apple iPhone facility is part of the new Land Rover LRX concept
We have great news about the Apple iPhone's integral part of the new Land Rover LRX concept and the photo clearly shows the Apple iPhone being used within this stunning motor vehicle.
A new and recent press release over at "autoblog" shows that the Land Rover LRX concept vehicle will feature a few touchscreens and one of them is used to control the Land Rover LRX's iPhone facility (Beautiful). Check out the photos below –
Now what has us intrigued is the fact the picture below shows the Apple iPhone sitting in its housing, the iPhone shows it has the word/icon showing the word "Start", this really does mean that you can start the Land Rover LRX. Guess we will have to wait and see.
Two questions, what do you think of the Land Rover LRX concept? And is the Apple iPhone the best choice of phone to be used in this vehicle?
The Photos –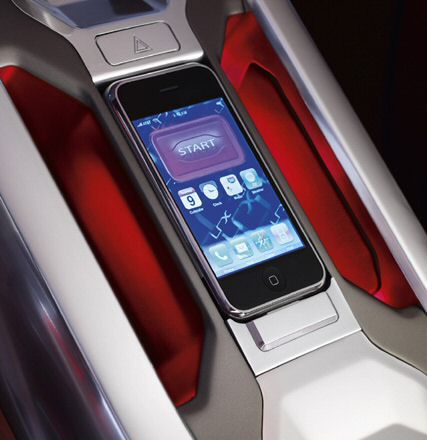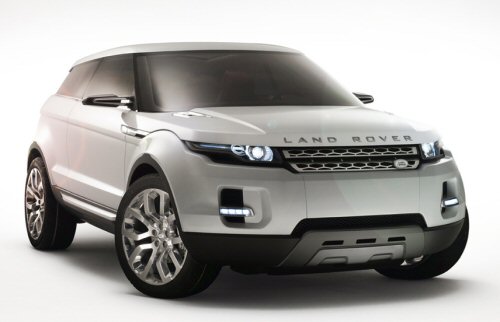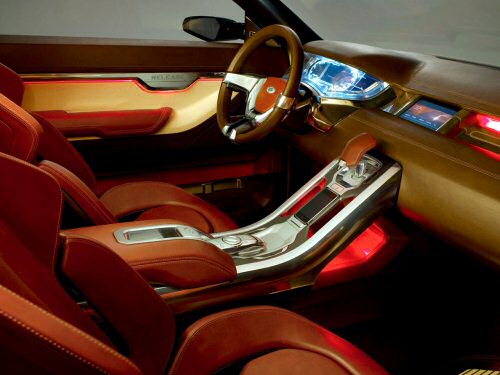 Source — autoblog