CrazySoft announces Christmas discount along with Smart Educational Games
Here is the Smart Educational Games from CrazySoft, a designed pack of games which should help users learnt subjects such as geography, states, capitals, countries ect. According to CrazySoft the game will improve memory, calculating speed, and mental awareness.
Not too sure about that, but maybe it will be a bit of fun to play. Just in time for Christmas CrazySoft are doing a discount so instead of forking out $19.95 you will only pay $16.95. Happy mobile gaming!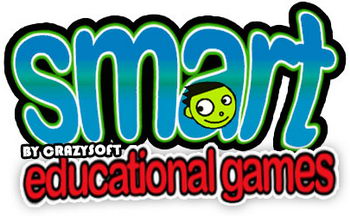 Source — intomobile
Subscribe to the Phones Review Newsletter (free) for email updates and news, just enter your email CLICK HERE